Starting a new job is both exciting and stressful, especially if you're coming off of a period of unemployment. There's a real temptation to sign your employment offer and contract immediately after you receive it so your new employer can get you onboarded faster. But doing so isn't always a good idea. Without a clear understanding of the contract, you risk agreeing to terms that you might not otherwise agree to. An Albany business law attorney can help by reviewing your contract before you sign. Here are a few reasons to schedule a contract review now.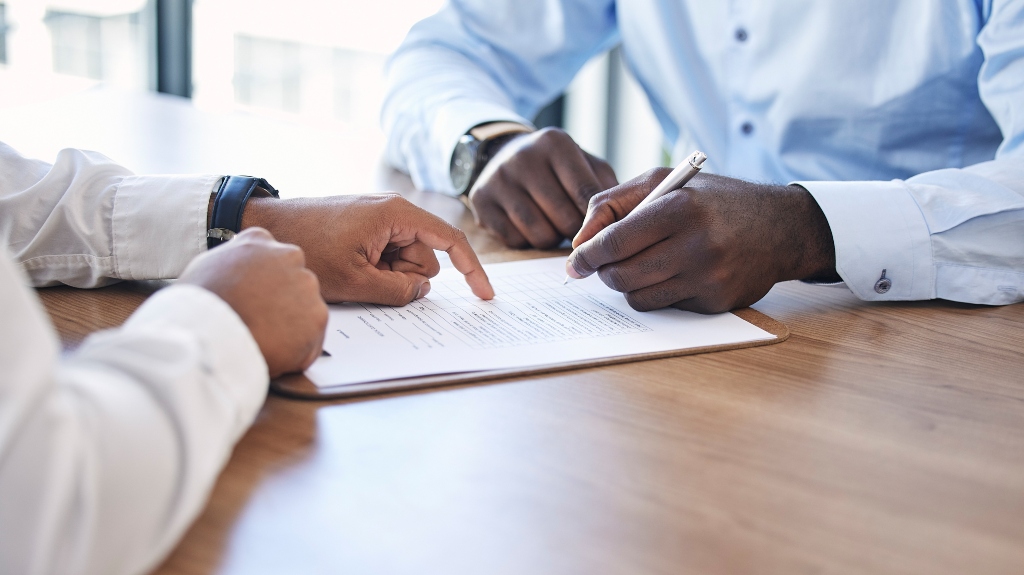 Reviews Make Sure the Contract Is Enforceable
Most employers create simple employment contracts with minimal restrictions and reasonable expectations, but others can be a bit more duplicitous. Some employers try to slip clauses and regulations into contracts that aren't enforceable and may even be illegal under state law. For example, they may include unenforceable non-compete agreements or other terms that would put too much burden on the employee if they're required to adhere to them. Attorneys can review the terms of your contract to make sure you understand what your employer is asking and can determine if those terms are enforceable.
Your Attorney Can Help You Understand Your Obligations
Most employment contracts include detailed descriptions of the expectations for your role and your obligations to the company, but they're not always explained clearly. Your attorney will be able to review the descriptions and explain them in plain language so you'll know exactly what is expected of you before you start. This can help you feel more confident in your new job before you sign the contract.
If there are any terms or conditions you're expected to adhere to but aren't comfortable with, you may want to reconsider accepting the job.
The Review May Aid in Negotiations
It's common for applicants to negotiate with their prospective employers, particularly if they have more than one offer on the table. While there's no guarantee that you'll successfully negotiate with an employer, you can set yourself up to build a more convincing case by working with an Albany business law attorney. Your attorney will be familiar with employment contracts similar to the one you've received and can help you better understand whether the contract is fair or if the expectations are unreasonable.
The better you understand the terms, the easier it will be to negotiate with your prospective employer. Your attorney may also help you develop a list of questions to ask your prospective employer before you sign. This way, you'll make an informed decision and can be sure that the job is truly the right fit for your goals.
Get Your Employment Offer Reviewed Before You Sign
Before you sign on the dotted line, it's a good idea to get your employment contract reviewed by an experienced business law attorney in Albany. Once you do, you'll have a full understanding the expectations in your new role.
Ready to schedule a review? Contact Gold Law Firm today to request an appointment.