Starting a business is an exciting experience, but before you can open your doors, you need to make sure your company is structured properly. Whether you're a sole proprietor or a co-owner, you'll want to consider how each business structure will impact your company and your personal risks.
For many small businesses, establishing a limited liability company is a great choice and while your business lawyer in New York will be able to help you choose the best structure for your needs, it's still important that you understand the benefits each structure offers. Here's what you need to know about LLCs before you start filling out the necessary paperwork.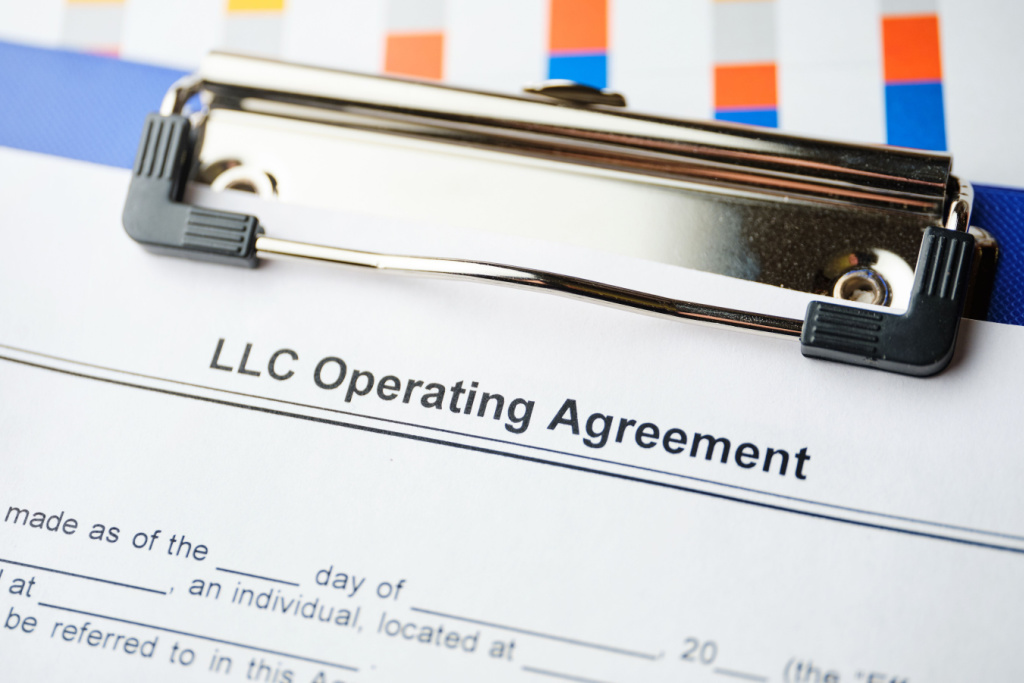 Reduces Your Personal Liability
As a business owner, it's essential that you separate your business from your personal assets. An LLC can help you do just that by reducing the amount of personal liability you have if the business experiences a period of financial strain or fails altogether.
This structure ensures that your personal finances and assets, like your house, car, or savings, aren't considered available to creditors if your company gets into debt. Structures like corporations or sole proprietorships don't offer this kind of liability protection.
Gives You Control Over the Management Structure
LLCs let you decide how you want to manage the business. Though most owners agree to run the company themselves or with their business partners, they don't have to. LLCs allow you to appoint outside managers who may have more experience running businesses like yours without issue. LLCs effectively give you the option to act as a passive investor as a business owner, letting you pass the main responsibilities of running the business onto someone else.
Even better, you're not required to have a board of directors in place. This can make managing your company easier and lets you avoid many of the hassles that larger corporations experience when trying to expand or change business direction.
Easy to Set Up
Forming an LLC is incredibly simple. All you need to do is fill out the necessary paperwork and file it with the state. That said, it's still a good idea to let your business attorney in New York handle the paperwork and filing for you. This will ensure that there are no errors on the forms and reduce the risk of delays that can keep you from opening your doors quickly.
Can Work for Individuals and Multiple Partners Alike
LLCs have no limits on the number of people that can be involved. If you're opening a company on your own, you can still choose an LLC over a sole proprietorship structure. If you're starting a business with several co-founders, you can choose an LLC over a corporation and provide personal liability protection to each co-founder.
Let a Business Lawyer in new york Help You Set Up Your LLC
Ready to get your business off the ground but aren't sure which structure is best for your needs? Don't leave things up to chance. Schedule a consultation with Gold Law Firm today. We understand the challenges that small business owners face and want to set you up for success from day one.