Business Law For Everyone
Small businesses, big companies and law firms all need a skilled, innovative and knowledgeable attorney they can trust.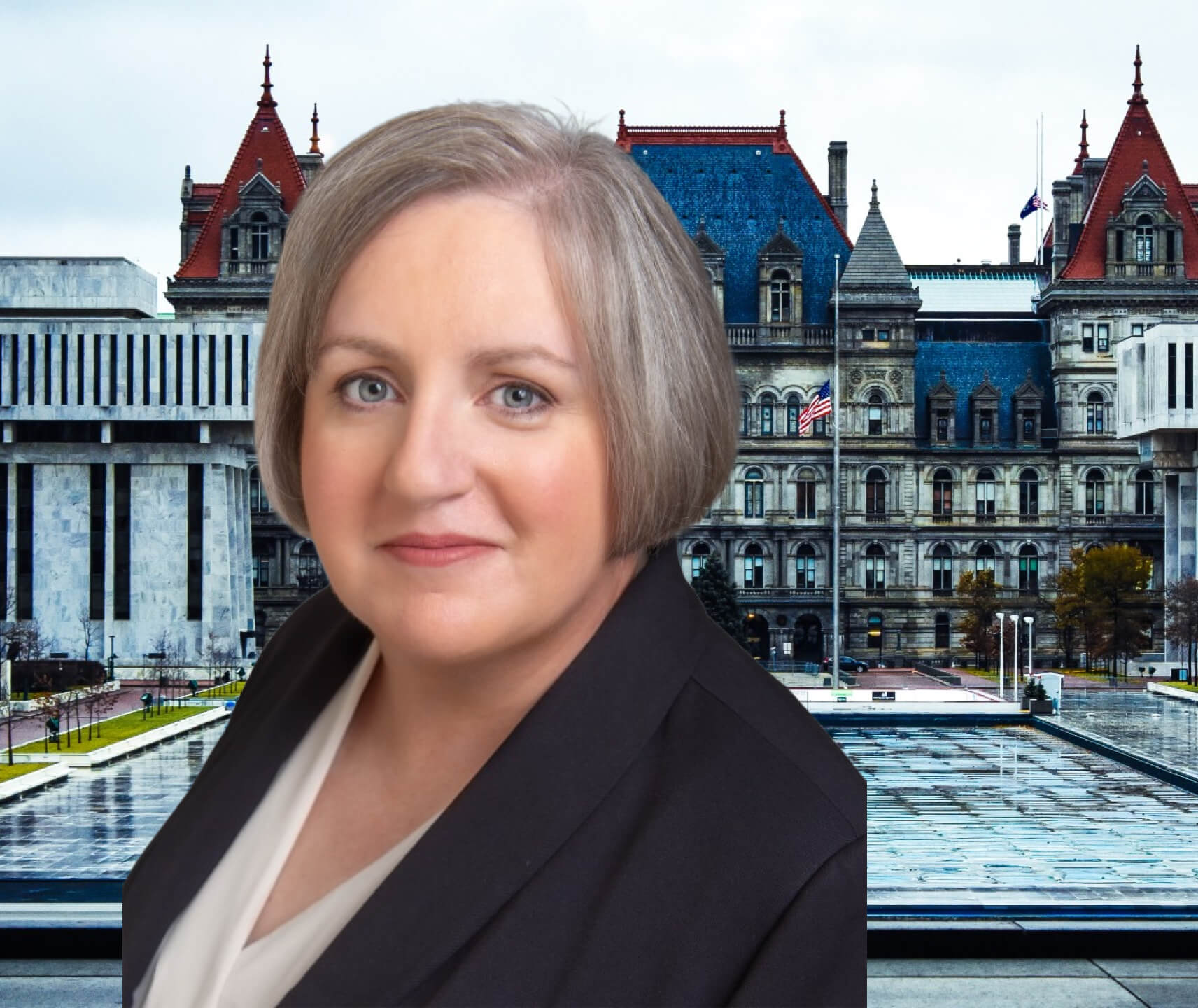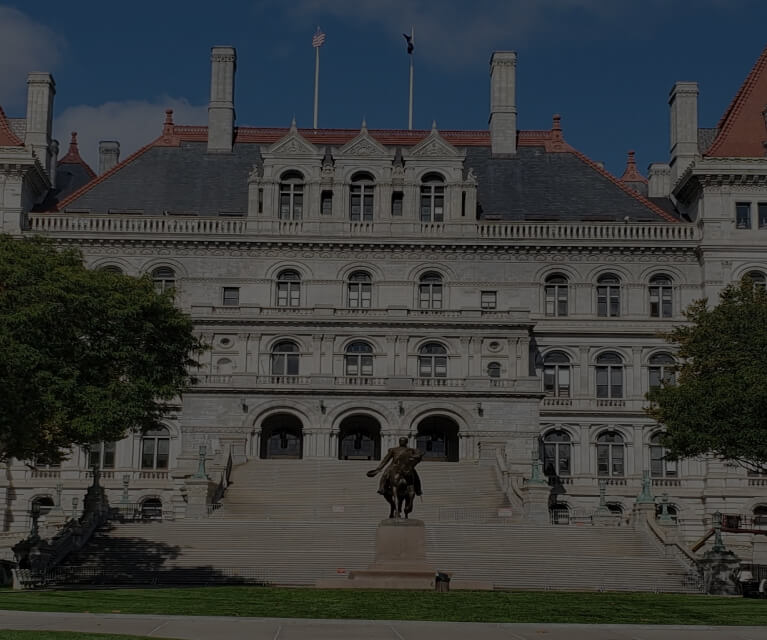 What Makes Us Different?
Gold Law Firm
Over a Decade of Service to Albany
Specializing in Small Business
EXPERIENCED, PROFESSIONAL AND INNOVATIVE LEGAL SERVICES
As an attorney for over 15 years, Sarah Gold has advised countless clients on their business growth, transactions, acquisitions and more. Throughout her career, she has garnered a reputation for providing innovative counsel and results-oriented solutions that allow the companies she works with to reach new levels of success. Ms. Gold has been awarded several honors and accolades, including being listed in Super Lawyers Rising Stars 2013-2017. She has been selected for inclusion as a Super Lawyer from 2020 – 2023.
In addition, Ms. Gold is highly respected by her peers and is active in the legal community. She has served in multiple capacities for the New York State Bar Association and is currently on their board.
Contact Gold Law Firm
As a business law firm, Gold Law Firm strives to create an environment that fosters success for its clients. Whether you're starting your first business today, or expanding a large corporation, Gold Law Firm can help you meet your goals. In addition to of counsel services, the firm can draft contracts, assist in business entity formation, review purchase orders, draft sale agreements and more. From the daily operation of your business to your plans for growth, change or expansion, Gold Law Firm will ensure your interests are protected.
There are many reasons why a law firm may hire Gold Law Firm to provide services. It may be that you're preparing for a big case, your schedule may conflict with an important court date or you may need more resources to serve your clients. Regardless of what your needs are, Gold Law Firm can provide the answers. From per diem services to work on a specific case, your firm will be in good hands with Sarah Gold.
In addition to providing services for law firms, Ms. Gold has taught several CLE seminars on ethics and social media as they pertain to attorneys. Contact her at Gold Law Firm today to learn more about how she can offer guidance on this particular topic for your firm.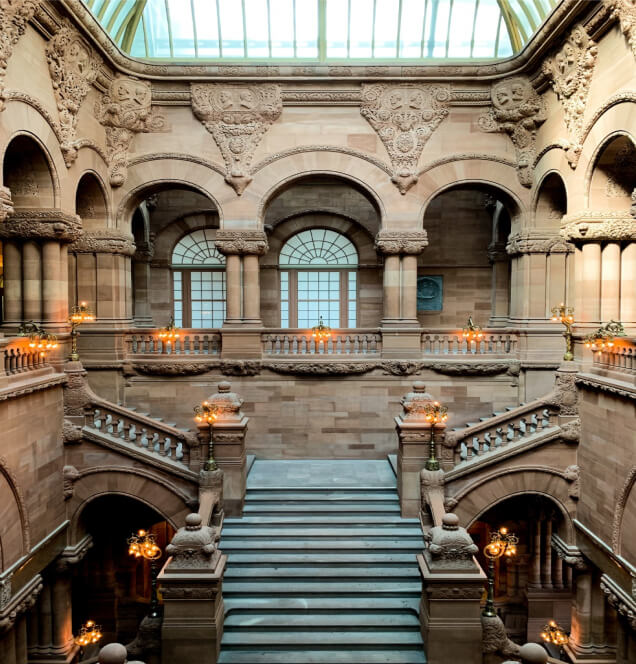 Legal Blogs
News & Articles
The Differences Between Charitable and Non-Charitable Corporations Explained

When you're establishing an organization, you'll need to choose the right type of business formation to support your long-term growth so you can share your passions and ideas with the…

How to Start a Nonprofit Organization in New York

Making the decision to start a nonprofit organization is a big step. In doing so, you're able to give back to your community and support a cause near and dear…

Can I Break My Employment Contract in New York?

When you accept a new job, it's normal to feel optimistic and hopeful for the future. But what happens if the position doesn't live up to your expectations and you…