Business Consulting Attorney Albany NY
How Can a Business Attorney Help You?
As you start your business, the counsel and guidance of a reliable business lawyer can make a difference. The legal framework of a business is complex and requires an experienced guide to navigate the process.
The founding member of Gold Law Firm, Sarah Gold, has provided personalized assistance to New York business owners for more than 10 years. From choosing the most suitable business entity to drafting contracts for vendors and employees, she will work to protect your interests and finances.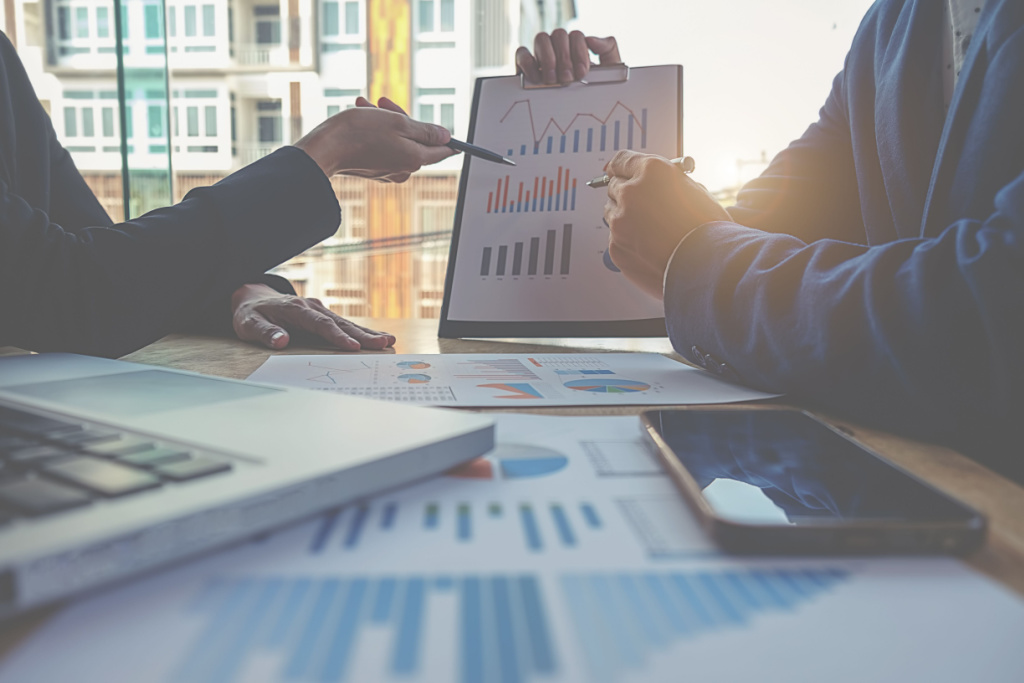 A 'Health Checkup' Of Your Business
As part of her practice, Sarah Gold provides complete advisory services for businesses of all sizes from early stages of formation to scan the "health" of a business. Either through virtual or in-person "health checkups," the commitment at Gold Law Firm is to verify a business is considering and applying the best practices to shield its operations.
The following is a checklist of some key aspects to revise and enhance in a business formation:
Choosing the most suitable business entity and definition for your business structure
Verifying all incorporation documents are correctly filled out and filed
Setting up adequately all aspects related to tax according to your business entity type
Drafting employment contracts
Drafting business contracts, including vendor contracts
Establishing best practices through your business, including hiring best practices
The success of your business starts from the foundation. The work and dedication of Sarah Gold have been recognized by peers and clients alike. Reviews of her work by her clients are available online. In addition, she was listed for inclusion in the 2021 Super Lawyers in New York.
Call Today for Reliable Legal Consultation
Your business is a priority at Gold Law Firm. Call 518-213-2345 to schedule a virtual or in-person consultation at Sarah Gold's office in Albany. You can also fill out this online contact form.