PUT YOUR TRUST IN A SKILLED LAWYER
Having an attorney you can trust is crucial. Since 2007, Gold Law Firm has worked with clients throughout New York. Sarah Gold, the founding attorney, understands the importance of proper representation. She is here to answer your questions, provide honest feedback and find tailored solutions for your needs. Trust a knowledgeable, skilled lawyer.
One thing she prides herself on is her ability to pay attention to detail. When you retain her services, you can expect individualized attention. In addition to owning her practice, she works per diem for a lot of other firms. A well-respected lawyer, she is heavily involved in the legal community. Currently a board member of the New York State Bar Association, she prides herself on helping those who need it most.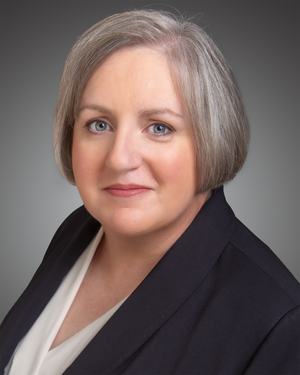 Sarah Gold
ATTORNEY
Attorney Sarah Gold is committed to helping individuals and business owners who need guidance, and she will do everything she can to represent your best interest. Her goal is to advocate on your behalf, every step of the way. You can rest assured that she will do everything she can to reach the best possible result.