Starting a nonprofit organization is a great way to pursue your passions and benefit the communities you care about. But starting a new nonprofit isn't always straightforward. There are many things you need to consider and set up before you can start your work. Here are a few tips to help streamline the process according to your trusted nonprofit setup lawyer in Albany.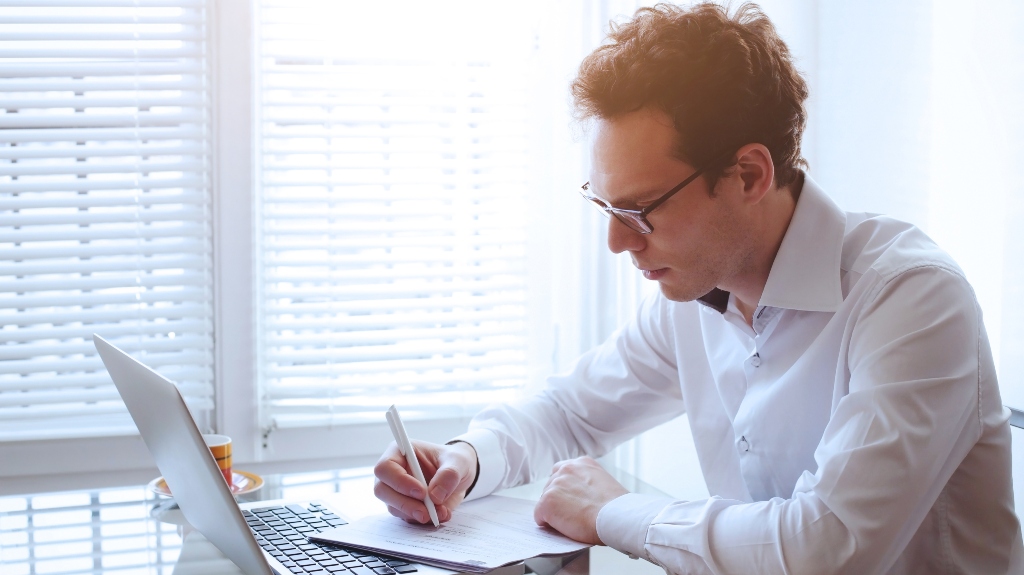 1. Identify Your Core Purpose and Values
Before you can establish your nonprofit organization, you need to have a clear understanding of your purpose, your values, and the mission of the organization. Think about what you want to achieve with the nonprofit and the methods you'll use to achieve that purpose. Consider the values you want the organization, its employees, its board of directors, and any other parties to uphold at all times.
Write these down and partner with a nonprofit setup lawyer in Albany to draft those bylaws and tenants so they're clear and easy to understand.
2. Estimate Your Costs
No matter what industry your nonprofit organization is in, you'll incur operating expenses and face regular costs. Take the time to estimate how much money it will cost you to run the nonprofit. Keep in mind that as the nonprofit grows, your budget will likely need to increase as well.
3. Get Legal Assistance
Just because you're starting a nonprofit organization doesn't mean you won't need legal assistance. There are many documents to prepare, review, and policies you'll need to know before you can get your organization off the ground. An experienced nonprofit setup lawyer in Albany can help with everything from drafting bylaws to making sure you have the right documents in place to file for incorporation. They'll be able to give you insight into any local regulations you need to comply with and can develop contracts for any employees you may need to bring on board.
By partnering with an experienced nonprofit setup attorney at the beginning, you'll set your organization up for success from day one.
4. Figure Out How You'll Operate
Depending on the size of your organization and the types of projects you want to engage in, you may need to rent an office space or other facility for yourself and any other key employees. Think about the organization's needs and consider how you'll run things. If you're keeping the organization small, you may be able to run things out of your home. But if you need to rent an office space or other property, you'll want to work with a nonprofit setup lawyer in Albany to make sure any lease agreements are fair and in full compliance with the law.
Set Your Nonprofit Up the Right Way
Setting your nonprofit organization up for success can be challenging if you're trying to do everything on your own. Instead of doing everything yourself, work with an experienced nonprofit setup lawyer in Albany.
At Gold Law Firm, we want to help you achieve your mission and ensure that your nonprofit organization can be as successful as possible. Schedule a free consultation today.