Making the decision to start a nonprofit organization is a big step. In doing so, you're able to give back to your community and support a cause near and dear to your heart. But getting your nonprofit off the ground can be tough if you're not sure where to start. Here are the key steps your nonprofit lawyer in Albany will need you to take to get your organization started off on the right foot.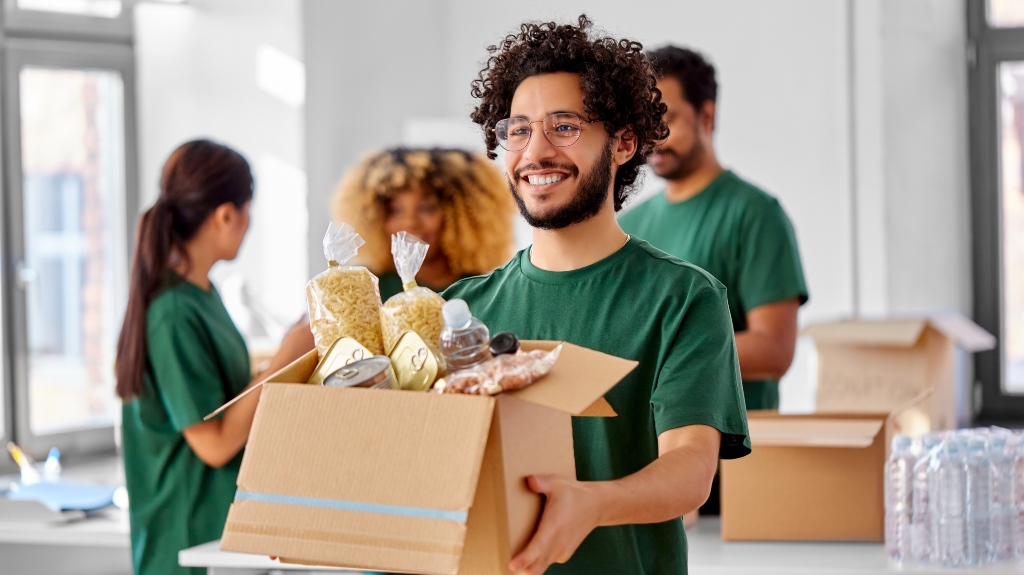 Identify Your Mission
Before you can start building your nonprofit, you need to have a firm understanding of what you want the organization to do and achieve. Take the time to create a firm mission statement and establish clear goals for your organization to aim for in the first few years. These can help you convey the value your organization provides and could make it easier to gather the support and funding you need to grow your organization and keep it running for years to come.
Choose the Right Organizational Structure
Once you have a clear mission, you'll need to choose an organizational structure that will support your nonprofit and let it function in the way you need it to. To start, you'll need to decide if you're running a religious organization or a non-religious organization. Non-religious nonprofit organizations can be organized in different ways. Your nonprofit lawyer in Albany can help you choose the right structure for your goals.
Find a Registered Agent
Registered agents are individuals who are able to manage and submit legal communications for your organization. When you form a nonprofit, you'll need to appoint a registered agent as part of the process. You're free to be your own agent, but you may find it better to partner with an experienced nonprofit lawyer in Albany. Whoever you choose, make sure they're available during business hours and are able to explain any communications they receive in detail.
Prepare Your Articles of Incorporation
Before you can start operating, you'll need to draft and file your articles of incorporation. These articles establish your nonprofit as a functioning organization in the state. Creating the articles of incorporation can take time and most nonprofit founders find that working with an attorney makes the process easier and reduces the risk of errors that could derail your launch plans. Look for an attorney who's familiar with nonprofits like yours and let them help you prepare and file your articles of incorporation.
Establish Your Bylaws
Your bylaws act as a guide for how you'll run your organization. They're the rules you and everyone on the board of directors or in positions of authority will have to follow when conducting business for the nonprofit. Again, these rules should be reviewed by an experienced nonprofit lawyer in Albany to make sure they're enforceable, reasonable, and offer the types of guidance your team needs to help the organization thrive.
Getting Your Nonprofit Off the Ground Shouldn't Be Tough
If you're trying to bring your nonprofit to life, don't try to do it on your own. Partner with an experienced nonprofit lawyer in Albany. Contact Gold Law Firm today to schedule a consultation.