Per Diem Legal Services Attorney Albany NY
Gold Law Firm can do court appearance coverage in many counties in the Albany area of New York State, providing firms with the flexibility to be elsewhere when there is a conflict in scheduling or difficulty traveling to courts in distant areas.
Sarah Gold is well respected by Judges and colleagues in each county, enabling your firm to have peace of mind knowing that your case is being handled with the same attention as if you were making the appearance yourself.
(Counties of Albany, Schenectady, Rensselaer, Schoharie, Saratoga, Warren)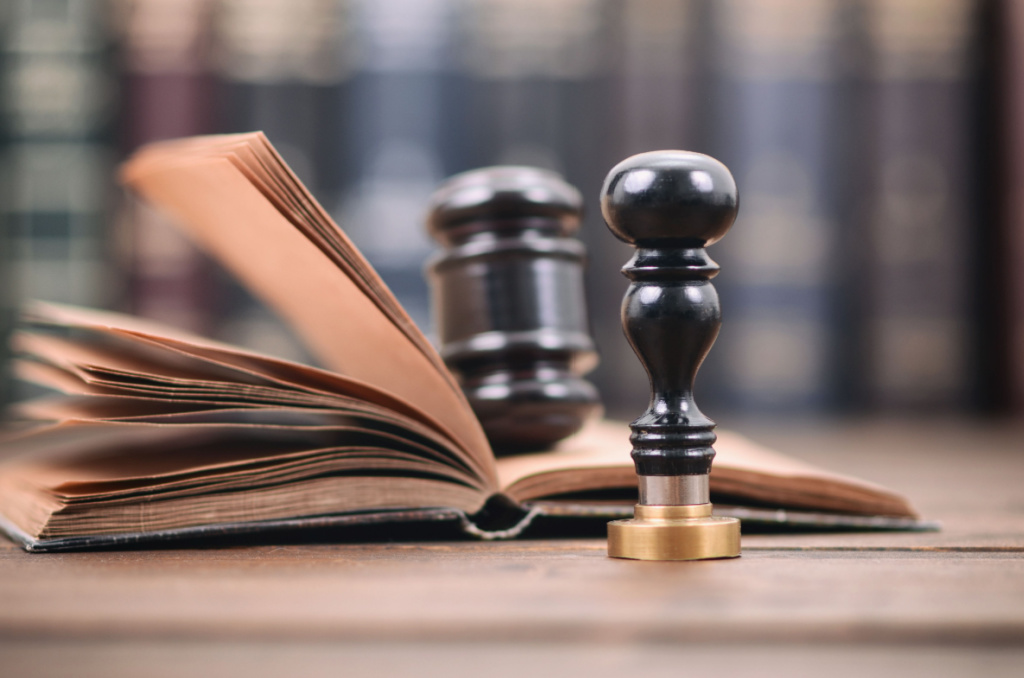 Per diem legal services offered by law firms provide a flexible and cost-effective solution for attorneys and clients alike. These services involve hiring an experienced attorney on a per-day basis to handle specific legal tasks, court appearances, or hearings. Law firms can utilize per diem attorneys to fill in for absent colleagues, manage heavy caseloads, or tackle cases in unfamiliar jurisdictions.
This approach enables firms to streamline operations, avoid delays, and maintain consistent client representation. For clients, per diem services often result in reduced costs, as they only pay for the exact time and expertise needed. Ultimately, per diem legal services offer convenience, efficiency, and peace of mind for both law firms and their clients.
Contact Us About Per Diem Legal Services
Contact Gold Law Firm about our per diem legal services options. You can call us at 518-213-2345 or fill out our contact form online for more information.